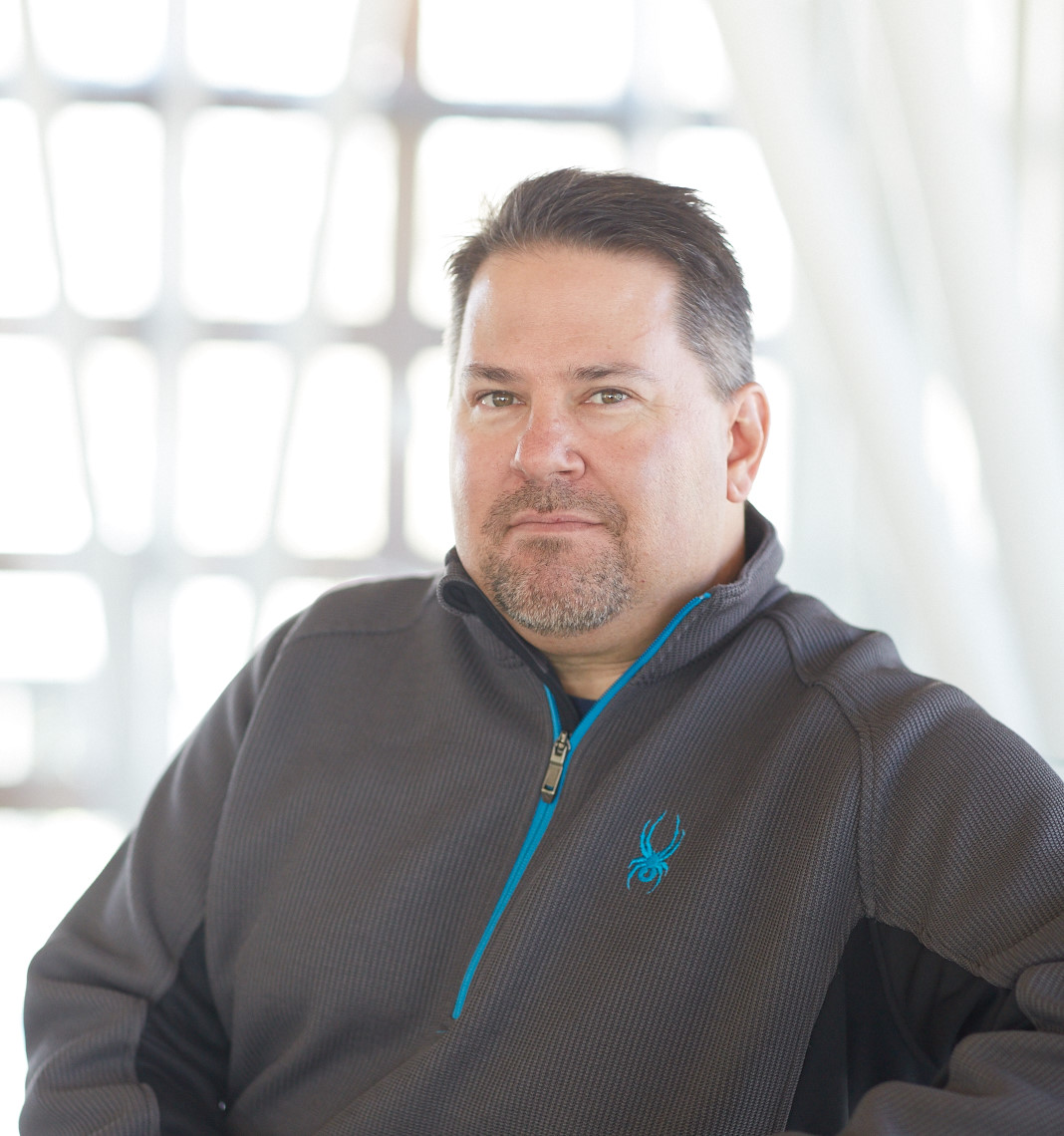 Eric Louviere has been an entrepreneur for over 20 years and has focused most of his career in the advertising and marketing fields.
In the 1990s, he started-up a small advertising agency in Bryan/College Station, Texas and then expanded to The Woodlands area outside of Houston.
His company grew quickly and became Eric's first real success in business.  He provided advertising packages to local businesses and owned his own printed "business directory".
Eric claims he has coached more online marketers (1on1) than just about anyone else in the entire world! Eric continues to this day helping ambitious professionals, companies and agencies scale their incomes with high-ticket offers and savvy marketing strategies.
7 Figure Business Coach Podcast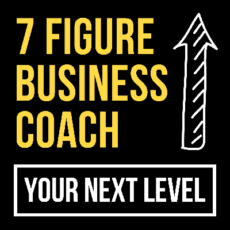 Do you have the correct mindset for your business? Follow along as I discuss the differences in employee mindset and...