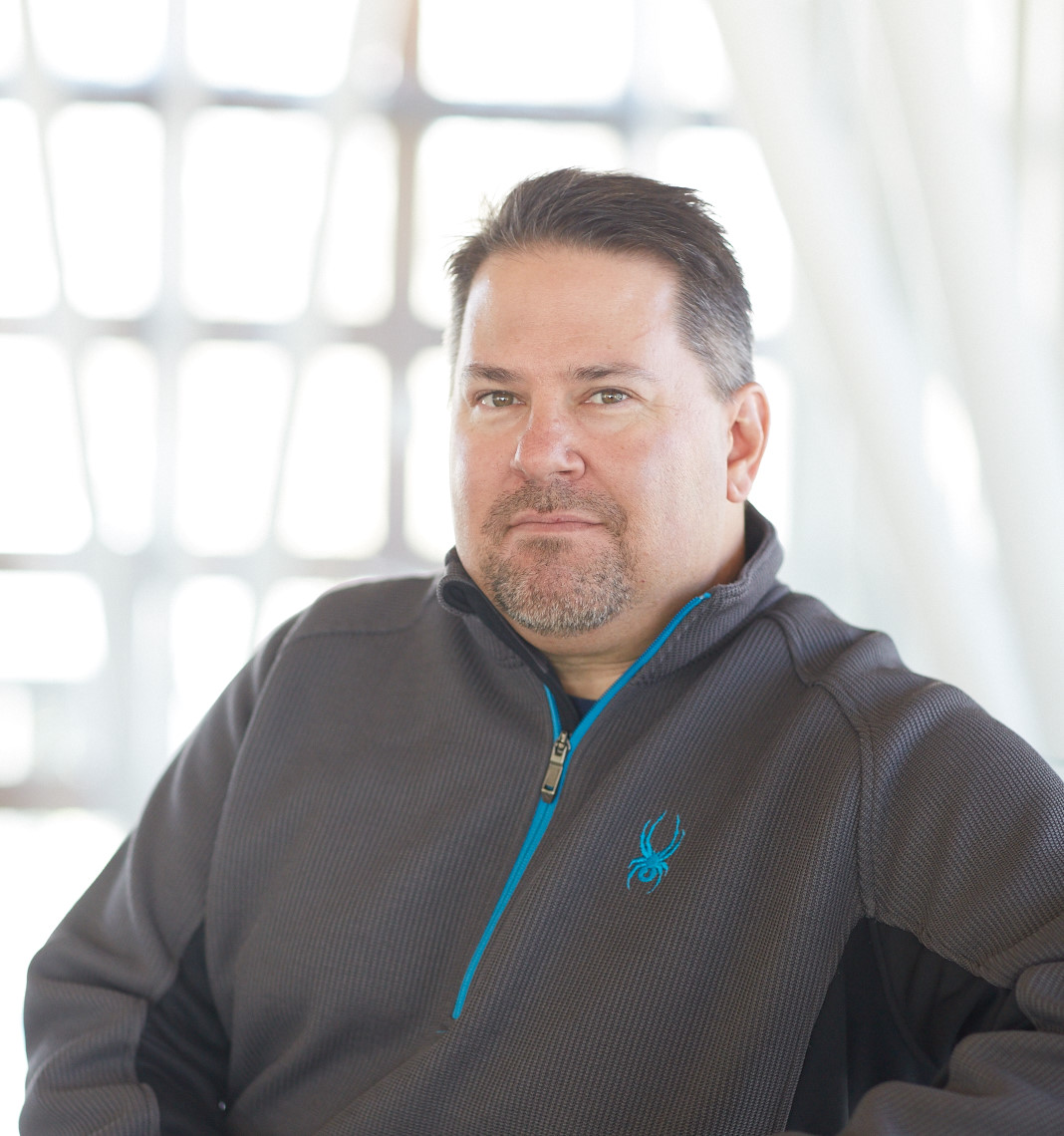 Eric Louviere has been an entrepreneur for over 20 years and has focused most of his career in the advertising and marketing fields.
In the 1990s, he started-up a small advertising agency in Bryan/College Station, Texas and then expanded to The Woodlands area outside of Houston.
His company grew quickly and became Eric's first real success in business.  He provided advertising packages to local businesses and owned his own printed "business directory".
7 Figure Business Coach Podcast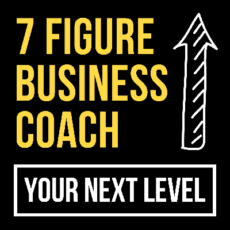 By 7-Figure Entrepreneur Eric Louviere When it comes to generating more revenue and success online, you or your business must...